Oh yesterday you were not much of a friend to me, well at least not for the first part of the day. It started with a screw puncturing my tire and us not noticing until we drove down the mountain. We were headed on our monthly trip to Winchester (which is about a hour away) to get some major shopping done, groceries and other supplies, but we had to put the donut on and drive back up the mountain, which ate up almost a hour!
Poor car.
Ugh! I am pretty sure I have the worst luck with care tires, they are like magnets for all screws/nails. But after we got the car back up the mountain we put the wheel in Will's truck and headed out on our day trip filled with grocery fun.

Ok now that I have fully vented, on to the Wedding Inspiration!
(source)
This is such a fun way to make your Save the Dates a little more fun an interactive!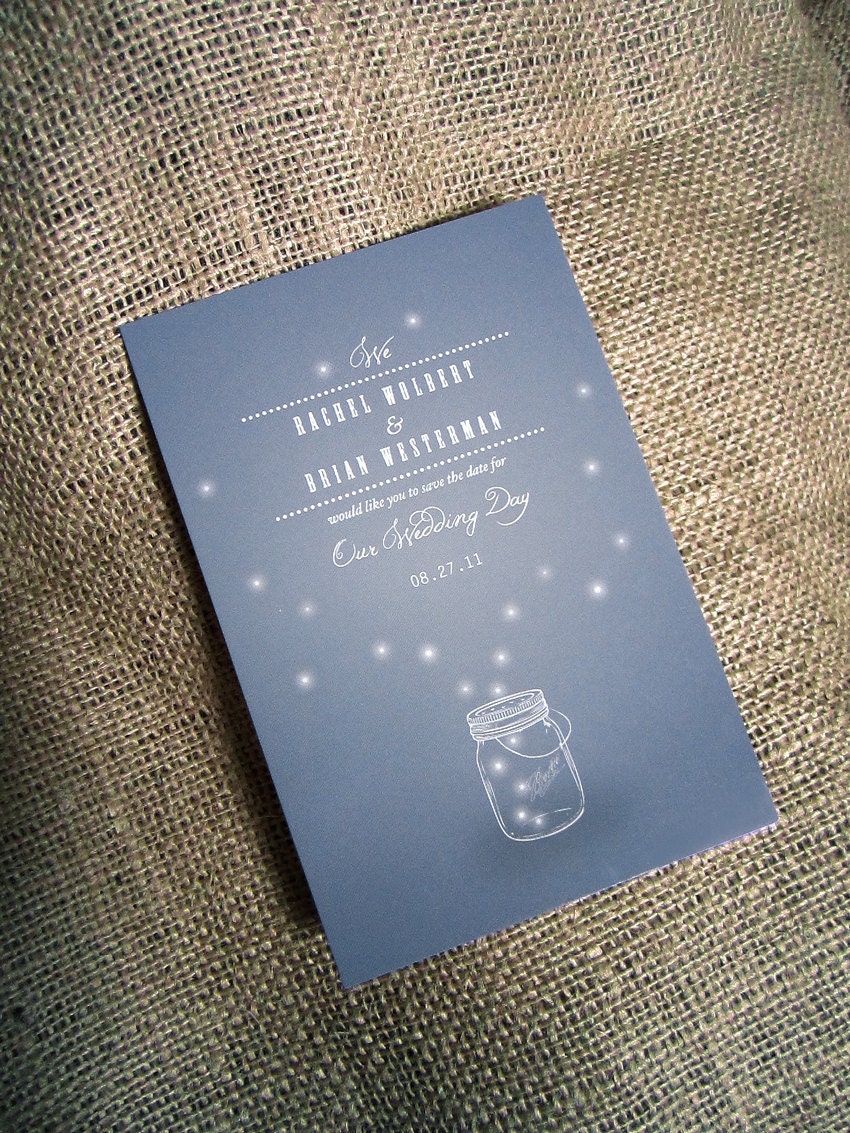 (source)
I love the simplicity of this save the date postcard.
(source)
I really love this idea, postcards are a super fun idea, and they help save some money on postage, which is always a plus that is for sure!
And now I thought it would be fun to share our Save the Date with you all! I'm beyond super proud of it, Will did an amazing job! I came up with this ridiculous idea, and must say I am pretty darn lucky that Will really loved it and made it come to life! We really don't take ourselves too seriously so we wanted to make sure our Save the Date was a lot of fun. And to be honest I'm not sure what is more fun than riding a deer and fox, hehe!
Seriously Will did an amazing job! I love it so much!
Hope everyone is having a wonderful weekend!