First off thank you for all your wonderful feed back about last weeks post on hair styles! I always love hearing what other people think it always help give me new perspectives. So thank you again.
And now on to todays wedding inspiration, the
boutiques!
There seem to be thousands of different styles from over the top elaborate all the way to just super simple and they all are just so wonderful. Here are a couple of my favorites from across the world wide web.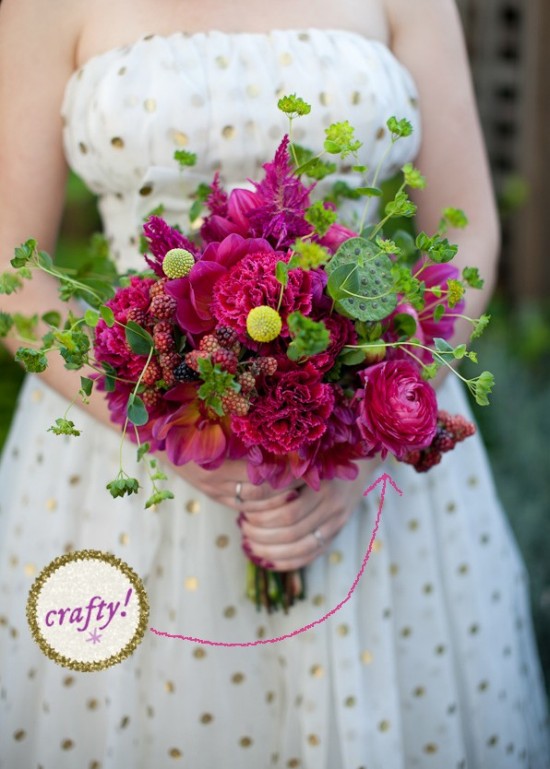 1
//
2
//
3
//
4
//
5
//
6
As beautiful as some of those super colorful bouquets are I find myself being more drawn to very light colors and the simple kind of bouquets. I think I will make mine from wild flowers, I have to admit I 'm pretty lucking that there is a fairly large variety of light colored wild flowers that grow naturally on the mountain.
This is one of my favorites of the mountain wild flowers
Just to be safe Will and I will spread some more seeds to make sure we have enough for all all the tables as well as my wonderful bride's ladies. I will probably have the ladies come up early on the day of the wedding to help pick the flowers so we can have some fun girl time. I just hope that with all this crazy early warm weather we are having it doesn't mess up the flower blooming timing, fingers crossed.

And speaking of this warm weather how amazingly wonderful is it?! I love getting to break out some of my favorite spring outfits early! I just really hope it doesn't mean we are going to have a hot summer!

Hope everyone is having a great Saturday!

x's and o's