So I decided I no longer enjoyed the title Favorites Friday, so I have switched it to Friday Loves, but everything else is still the same. Now if only I can actually get these posts to actually happen every Friday, haha.
So without further adue I give you Friday Loves, the television adition...
Parks and Recreation! I am so happy this show is back! The fist season was a little rocky but by the second season they had hit their mark. And this new season has already blown it out of the park!



Portlandia. This show is amazingly wonderful. And according to my friend Lex who lives in Portland surprisingly very accurate.



Community! Probably one of the best written comedy shows on TV right now. If you haven't seen it yet, do yourself a favor and go watch the whole first season! You won't be disappointed!




Fringe is absolutely fascinating. The crazy and bizarre story lines the writers come up with along with the superb acting of the whole cast will have you coming back week after week.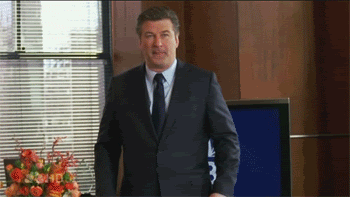 30 Rock! Need I say more?



What are some of your favorite shows? Hope everyone has a wonderful Friday!