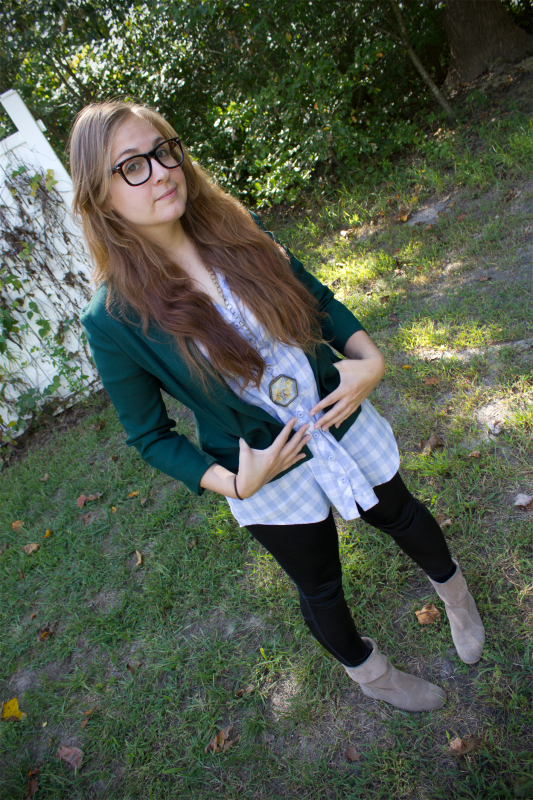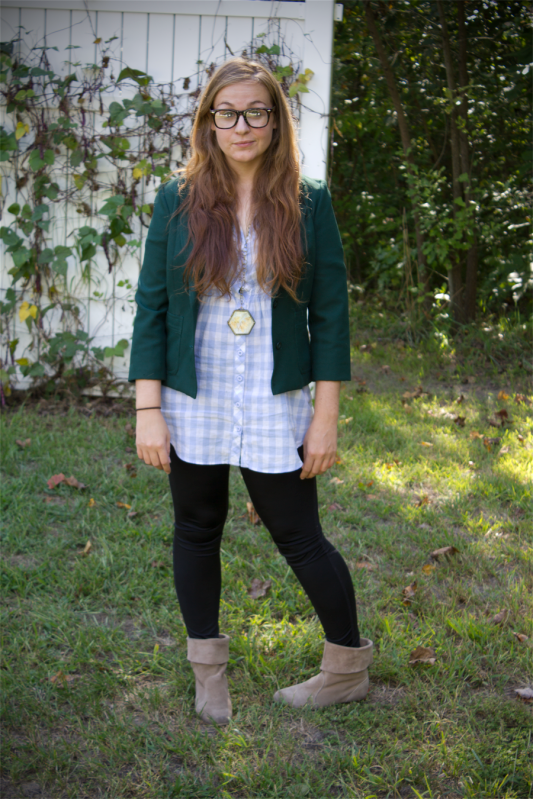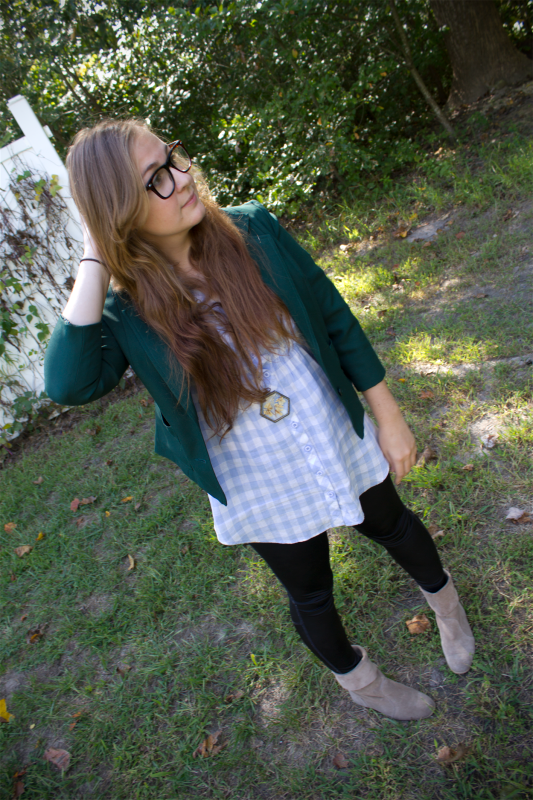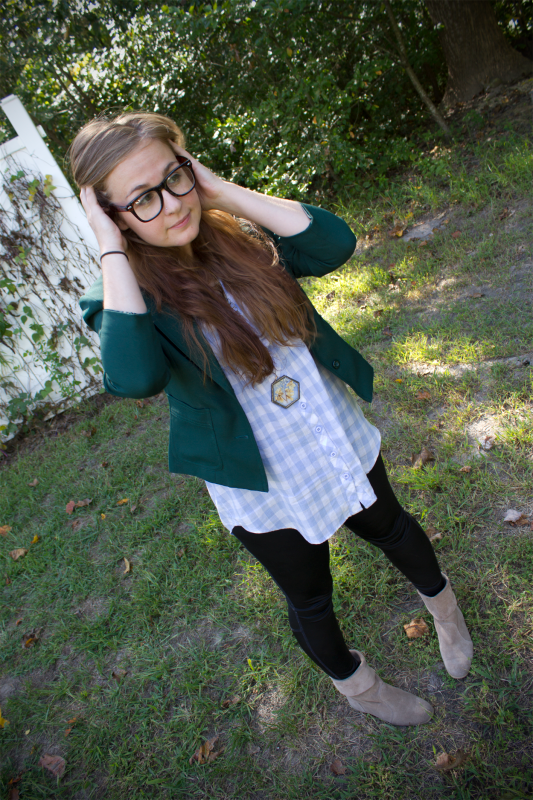 Jacket: Goodwill ($1)

Shirt: Forever 21 ($10)

Leggings: Target ($3 (?) I got them forever ago)

Shoes: Rose Bowl Flea Market ($10)


It has finally started cooling off and the humidity is almost completely gone which equals one happy Amanda! Growing up in Arizona the summers were hot, but at least we didn't have humidity! This has been my second summer living somewhere with humidity and it hasn't gotten any easier, maybe one day, haha!


The last couple of days have been pretty crazy for Will and myself. We have recently decided to create and upload a new music video onto Youtube every other Friday, however we had to do a big switch-a-rue with the original video for this Fridays, so have been working our butts off to get a new one thought up and shot for Friday, which is two days away, haha! The reason for the switch we are still keeping under wraps for right now, but I can say it is super exciting, and I can't wait to let everyone know!!! Eeeee!

Well I've got to get back to working the camera.

x's and o's

PS If you get a chance you should check out our latest videos up on Youtube because they came out pretty amazing :)